ADVERTISE. PROCESS. HIRE.
Alfred is here to help. User friendly solution to advertise and process applications. Call us on 7715 5654.
Simple and fair price list
One Vacancy
Free if you receive less than 10 applications
Free Applicant Tracking System (ATS)
Suitable for small, medium companies or startups
Do you have 5 vacancies or more? We are happy to create an individual offer for you
Suitable for large companies
Prices are exclusive of VAT.
Vacancies are published on Website, App and TVM News.
Did you know that...
70% of candidates search for jobs on apps rather than web portals?
Over a half of Alfred's users are on their phone daily and watch notifications?
Mobile-friendly job ads can increase the number of applicants by 11.6% (see more)?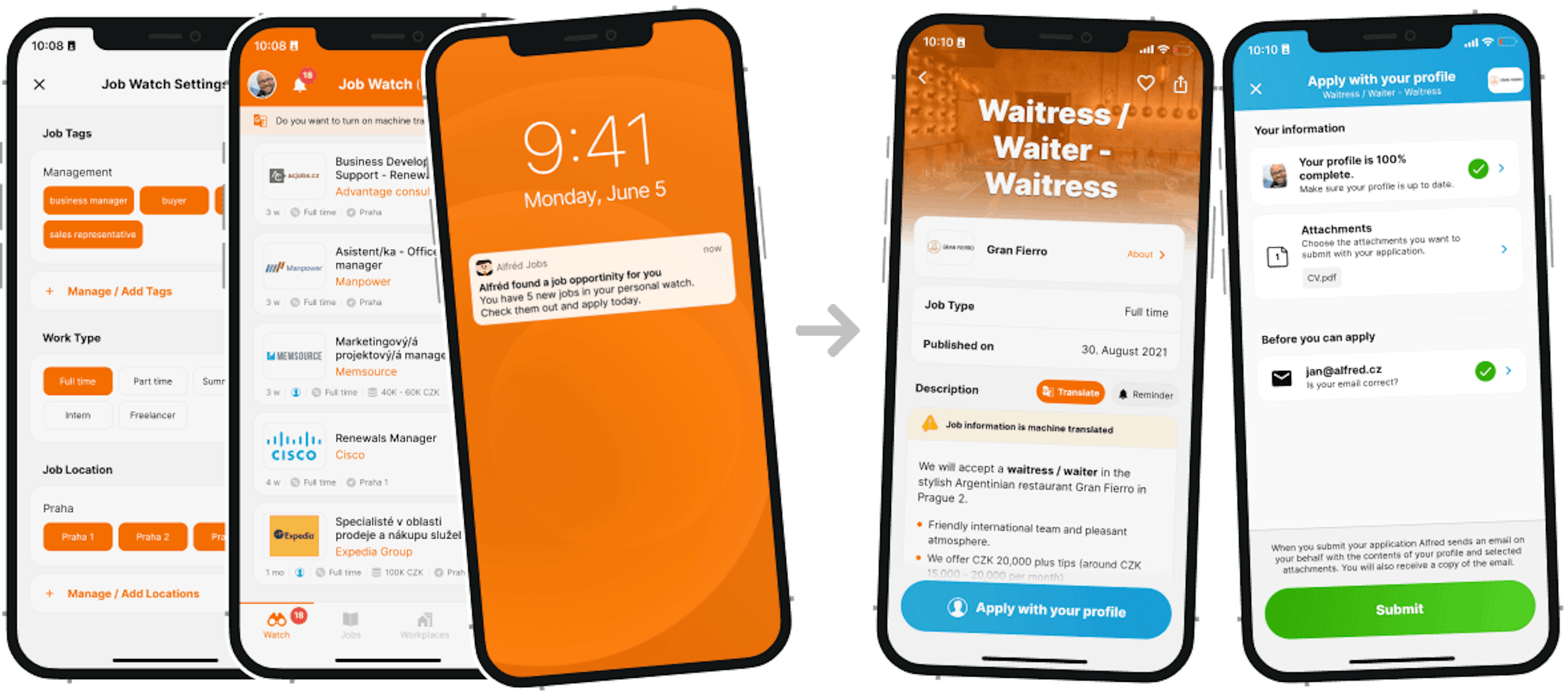 Would you like to know more?
Contact me. I promise I'll answer you.
I can create a profile for you, import all your jobs directly from your system or whatever else you need.
Alfred's unique benefits
Your suitable candidate finds you in three clicks
Alfred notifies candidates when there is a matching job - all via the App - no spam email to users
Adverts are displayed both in Alfred app and on web
I can import all your jobs in bulk, no extra work for you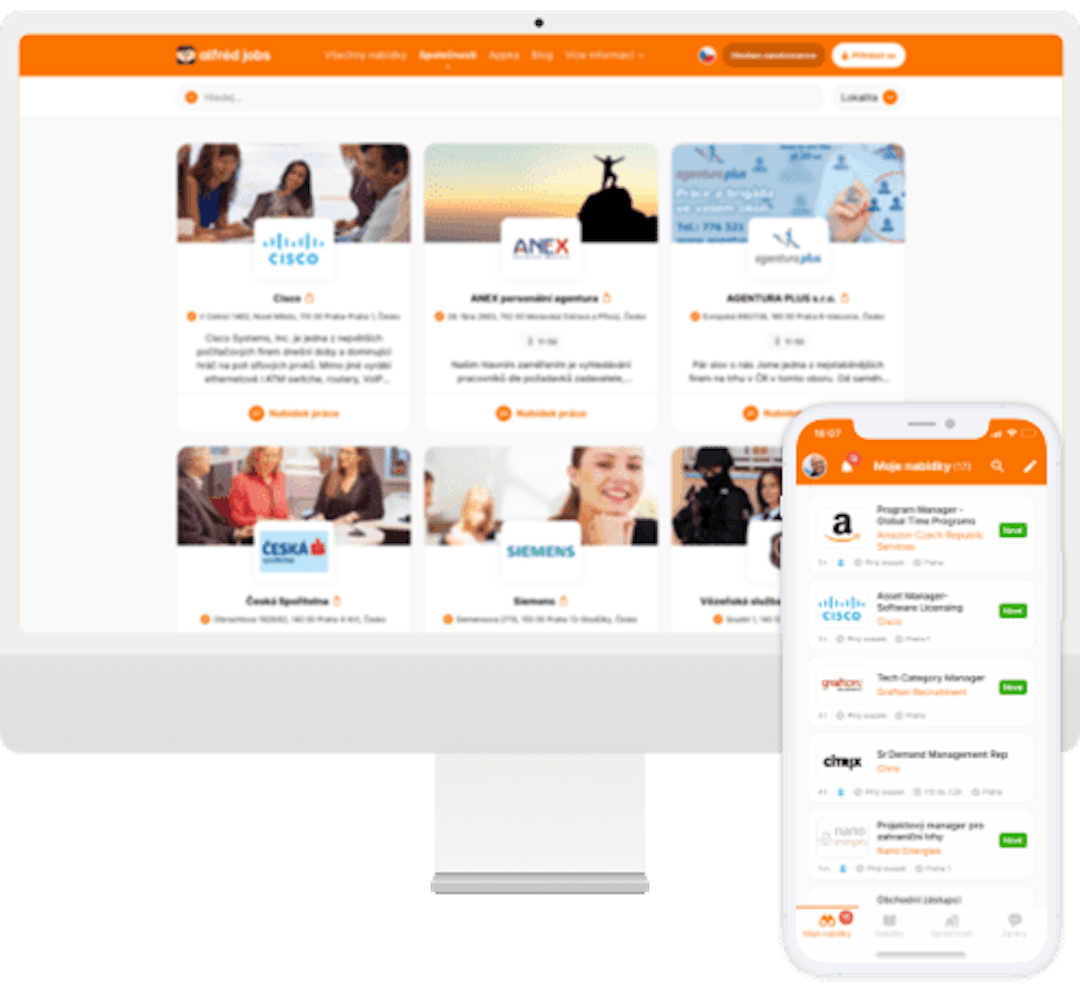 Free professional company profile will elevate your brand
User friendly drag & drop processing of applicants
Unlimited number of admin users without extra costs
Quickly duplicate your frequently used ads
The Alfred app enables users to browse ads anytime anywhere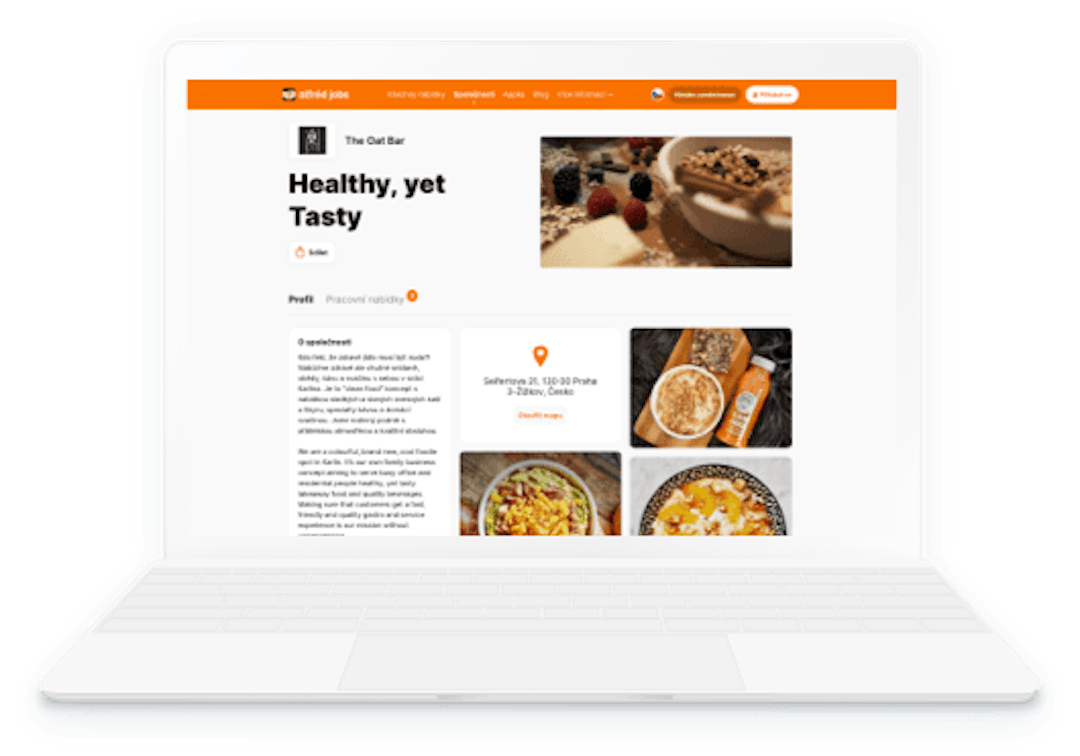 Are you paying a lot for ads and get limited results?
No hidden fees and no commitment with Alfred.
Sign up as client
applications sent this year